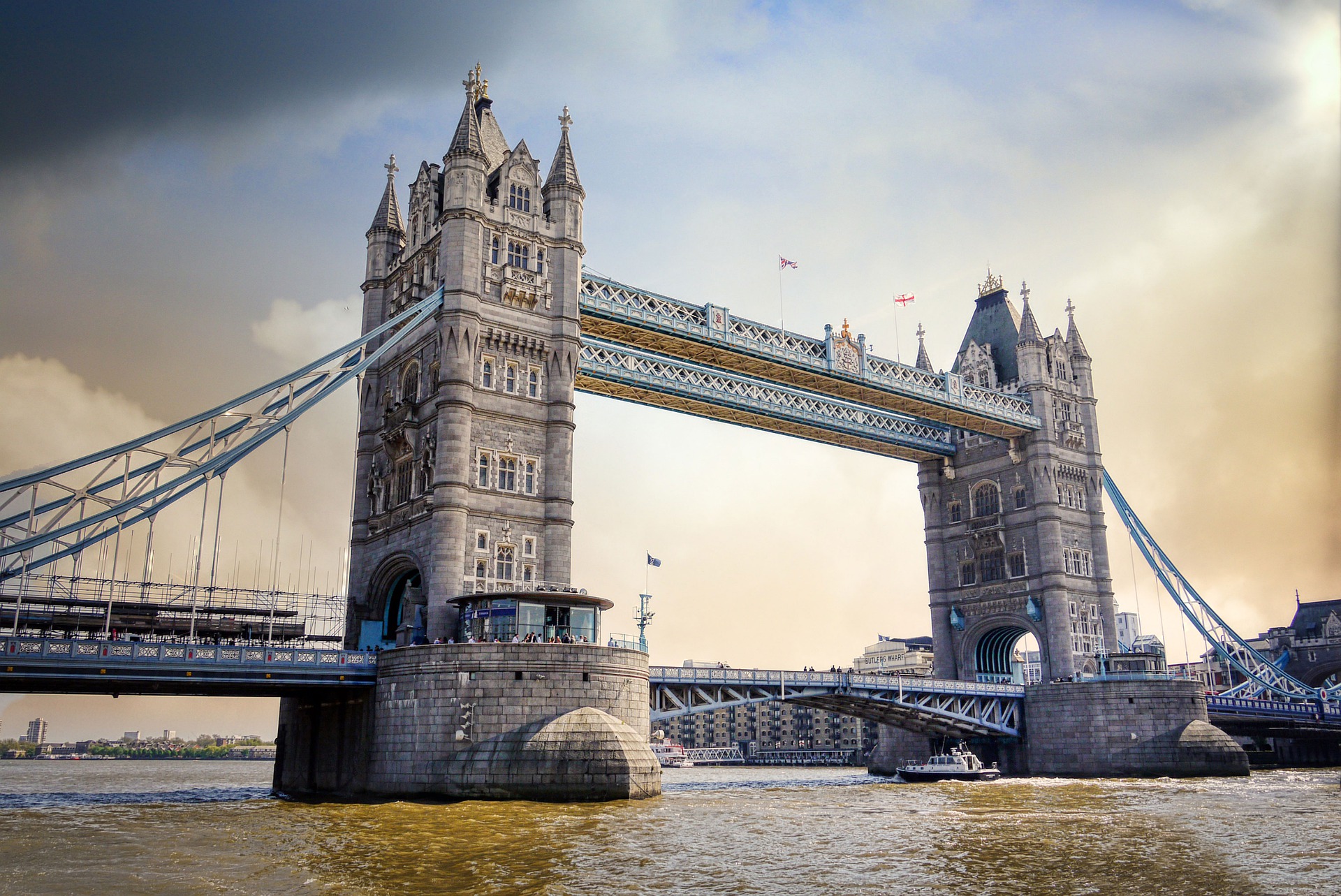 Fraction CFO's a great alternative to the traditional full time role
In these challenging times we are seeing that more and more businesses are seeing the value of a Fractional CFO, as the name suggest the cost of this is pro-rata that of a full time CFO or FD, and often a business really needs the higher skills that a CFO brings, but doesn't need these stronger abilities every day of the week.   It doesn't take a top flight finance guy to write up a bank reconcilation or to solve a minor VAT problem.  But raising funds, producing Management Information and supporting founders with fund raising is a different matter.
Seed stage and early stage businesses
If a business is in an early stage of development, the lower level of transactions and smaller scalle of all aspects of the business likely mean that there is just less to be done, fund raising is time consuming, but until funds are in place there may not be ability to develop any areas of the business properly, so a finance function may consist of a bookkeeper or a clerk and a credit controller, they need higher level input but not 5 days per week.   This is exactly where a Fractional CFO adds value, coming in once per week, or twice monthly they can guide the team and business making sure everything is moving in the right direction.
More Mature businesses
A business that is more mature, perhaps have a Financial Controller, Credit Controller, Purchase Ledger Clerk, Payroll Manager and an Assistant is a much more standard setup, and one when can manage a lot on their own.  Preparing Management Accounts, Preparing a Trial Balance for the Auditors or External Accountants at year end.  But again whilst this team setup is a good one, it also has weaknesses, for example a Good FC is unlikely to have experience of dealing with Private Equity houses, and are most unlikely to be on their list of preferred candidates.  Merger and Aquisitions, due diligence, fund raising Debt and Equity.   All of these areas will be mostly unknown to an FC type of leader.   That is where a Fractional CFO can add value again, coming in and preparing the forecasts and data rooms that deal making requires, bringing with them experience of the PE house setup and how Venture Capitalist think and work.
A Series Fund Raise
If your business has already raised funds perhaps via Venture Capitalist or from a fund raising platform such as SeedRS, then you will likely be working towards a more serious fund raise to get more serious amounts of funds raised, and in doing so preparing you business for a major push into your market place.   Here a good CFO really comes into their own, if you source a candidate that has many A series or B series even, raises under their belt, then their strong skill set and proven track record will greatly increase you chances of success, the UK market is a great place for early fund raising stages and for IPO's but that middle ground it has a much more shallow market, and its really a challenge to raise funds for many businesses, which if they were USA based would be reasonably straight-forward.
Reach out and find a Fractional CFO, and you'll quickly come to see the benefits of doing so.
Finding a Part-Time or Fractional CFO
You can source a candidate directly yourself via Linkedin, the issue being however, that it takes a lot of time to outreach to a large numbers of CFO's until you find one that is interested, and dealign with a niche recruiter whilst not cheap can help you ensure you get the perfect candidate / business match and that the chemistry is right from day one between the CFO and CEO/Founder.   We can recommend our London Based CFO boutique partner FD Capital, who are perfect if you are based in London UK and looking for a CFO that knows and understands London business needs.